It's Veganuary, a 31 day campaign to encourage people to go vegan for January, and hopefully beyond. You can take steps to Veganism by cutting out meat and dairy, but also by choosing vegan skincare and vegan haircare products.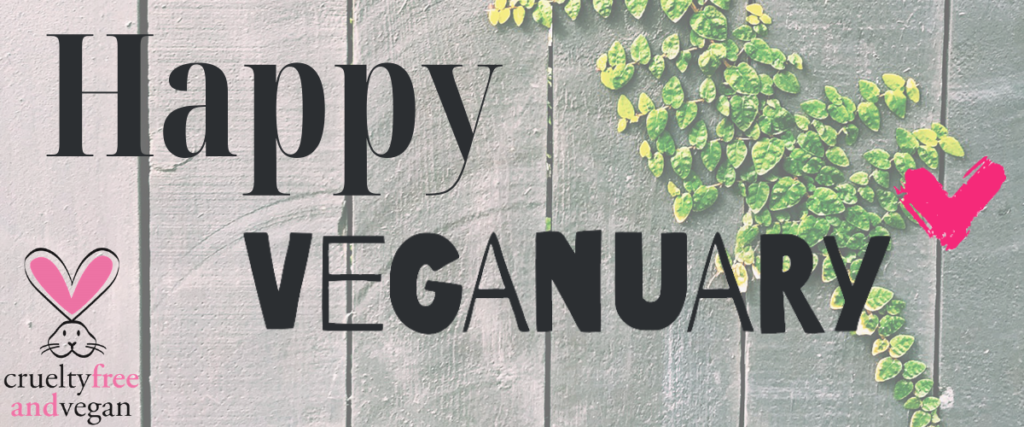 Original Sprout products are 100% vegan and contain no nasty chemicals that can sometimes be found in other skin and haircare products. So what are the benefits of using Vegan cosmetics?
1. Good to animals
Vegan skincare and vegan haircare products do not use any animal derivatives that appear in some items. Non-vegan ingredients include squalene and lanolin though there are vegan versions of these products so be sure to check when you're making a new purchase. Vegan products, like the whole Original Sprout range, are also cruelty free, meaning they do not get tested on animals, at all.
2. Better for the environment
Vegan products are usually 100% natural and organic which means they are good for the environment. They break down into non-harmful components after use and can be reused by nature. Our packaging is recyclable and uses #2 FDA, Phthalate Free Regulated Plastic.
3. Rich in antioxidants and vitamins
Ingredients taken from plants are rich in vitamins and minerals. They contain lots of natural oils and antioxidants meaning they help to repair and care for soft skin and hair. Vegan products contain fewer ingredients that are likely to irritate skin.
4. Original Sprout ingredients
At Original Sprout, we ensure all of our products are 100% cruelty free and vegan. We don't use any insect attractors, such as honey or soda fragrances, and we steer well clear of any chemicals that can cause health concerns. You can find our full breakdown of ingredients on each of our product pages.
Find out more about the health studies performed with our products .
If you are ready to take the leap and try vegan, consider Original Sprout's vegan haircare and skincare products.