Changes in the weather can can cause dryness to yours (and your baby's) skin and hair. While the weather is still chilly, it's a good idea to implement care regimes to ensure as the weather gets warmer this spring, your skin and hair is in the best possible condition.
1. Use sulphate-free shampoo and conditioner
When looking for a moisturising and nourishing shampoo and conditioner, make sure you pick something that is sulphate-free. Sulphates can strip the hair and scalp of natural oils and can cause irritations like dryness and itching. This is especially important for babies too, because they need these oils to help reduce cradle cap and dry scalp. Choose a shampoo and conditioner that contain natural ingredients and no parabens or sulphates to ensure your hair and scalp are healthy and itch-free!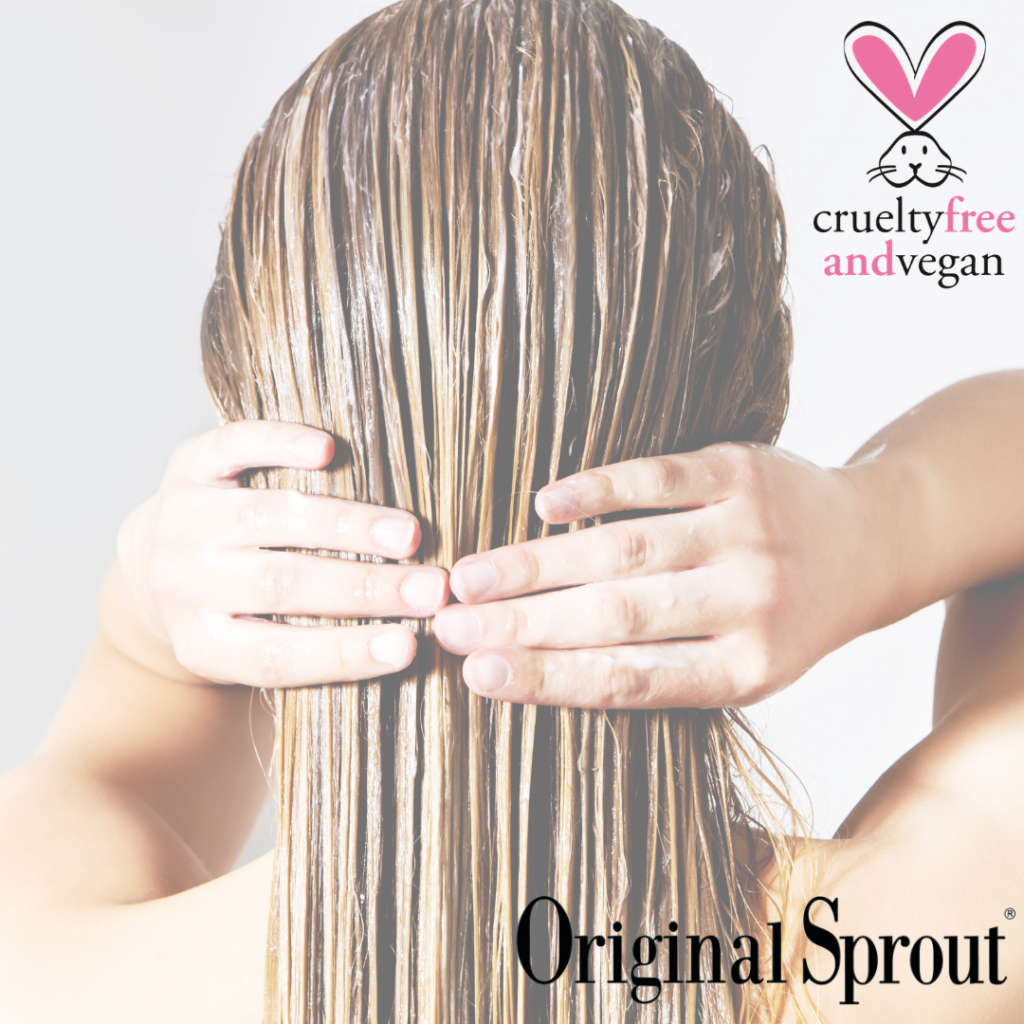 2. Choose an ultra-moisturising skin cream
Choosing a body cream for your family can be overwhelming, with so much available on the market. It is a good idea to pick something that is free from common toxic ingredients, to reduce the chance of irritation and inflammation. However, you also want an effective product providing ultra-moisturising and soothing benefits. Environmental stressors such as pollution and the weather can damage the skin, so look for protective ingredients such as natural zinc, or calendula to improve the skins ability to protect itself. Find these extracts in our Scrumptious Baby Cream and Reef Safe Sunscreen!
3. Stay hydrated
The ultimate way to look after your skin and hair is to stay hydrated. Hydration is good for your all-round health but especially good for maintaining healthy skin and hair. Hydrated skin is smooth and hydrated hair is soft and glossy. Up your water intake, and eat water-rich foods such as watermelon and cucumber. Use hydrating skin and hair care products too. Panthenol is an ingredient that penetrates through the skin and delivers moisture to cells, it's safe for use on babies sensitive skin, too!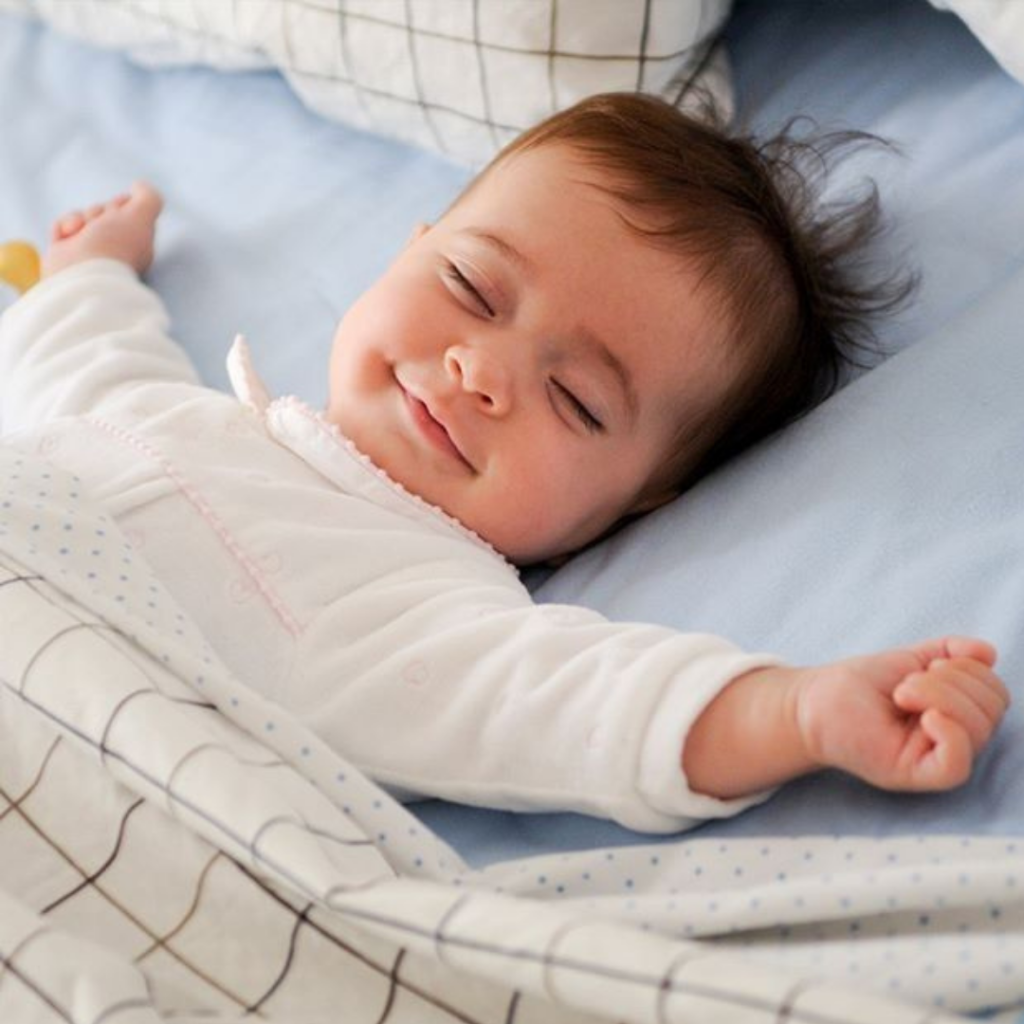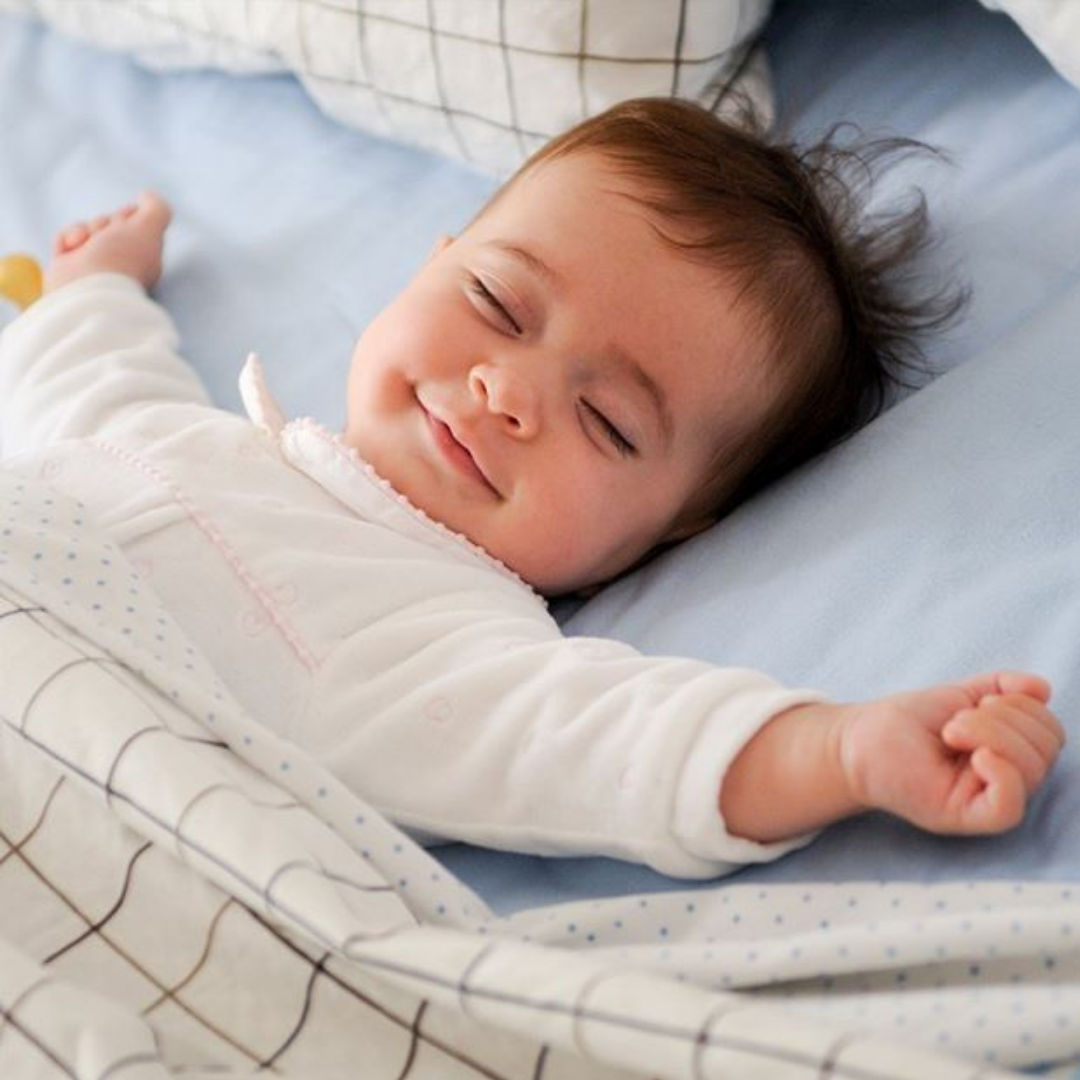 These are just some of the ways in which you can care for yours and your baby's skin and hair. It is important to adjust your care year-round as the weather changes. Look out for further blog posts to help you care for you and your family's skin all season round!