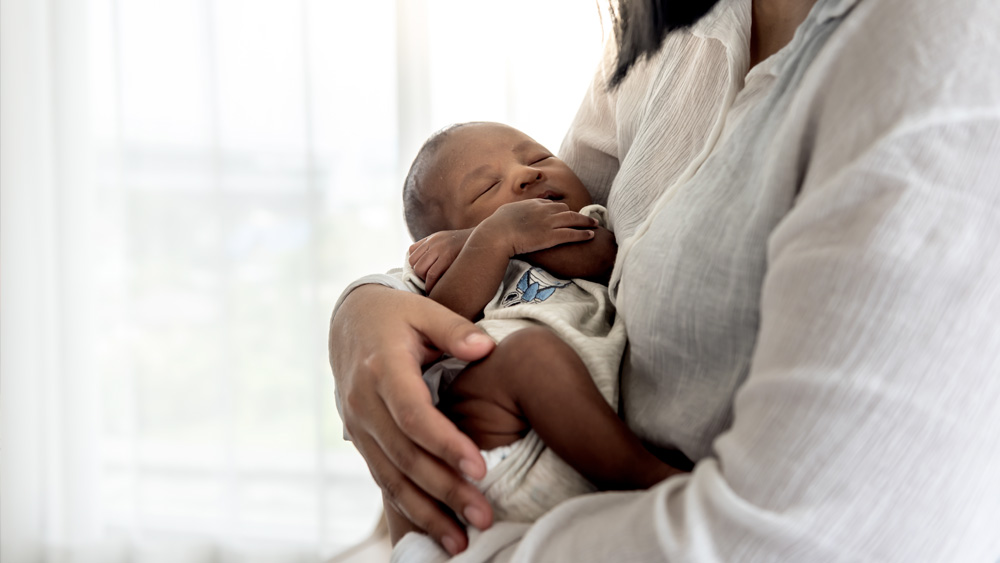 Original Sprout offers a fantastic range of Baby Moisturiser that are specially crafted to nurture and protect your baby's delicate skin. Their commitment to using only safe and natural ingredients makes them a trusted choice for parents who prioritise the well-being of their little ones.

Original Sprout's baby moisturisers are gentle enough for daily use and suitable for babies with sensitive skin. They help soothe dryness, prevent chafing, and maintain your baby's skin's natural moisture balance. The non-greasy formula absorbs quickly, leaving the skin soft and supple without any sticky residue.

Moreover, Original Sprout's commitment to eco-friendly packaging aligns with environmentally conscious parents' values. The company's dedication to sustainability extends to their product development and manufacturing processes.

Original Sprout's Baby Moisturiser are a thoughtful choice for parents who seek high-quality, natural, and safe skincare solutions for their precious little ones. With these moisturisers, you can ensure that your baby's skin stays healthy and nourished from day one.
We want to express our gratitude for your time and attention. Our mission is to serve you with excellence, and we hope the information provided has been insightful and valuable. Whether you're exploring our products, seeking knowledge, or simply browsing, we're here to cater to your needs. Your satisfaction is our priority, and we invite you to explore more of what our website has to offer. Should you have any inquiries or feedback, please don't hesitate to reach out.
Thank you for being part of our online community. We look forward to enhancing your experience further.